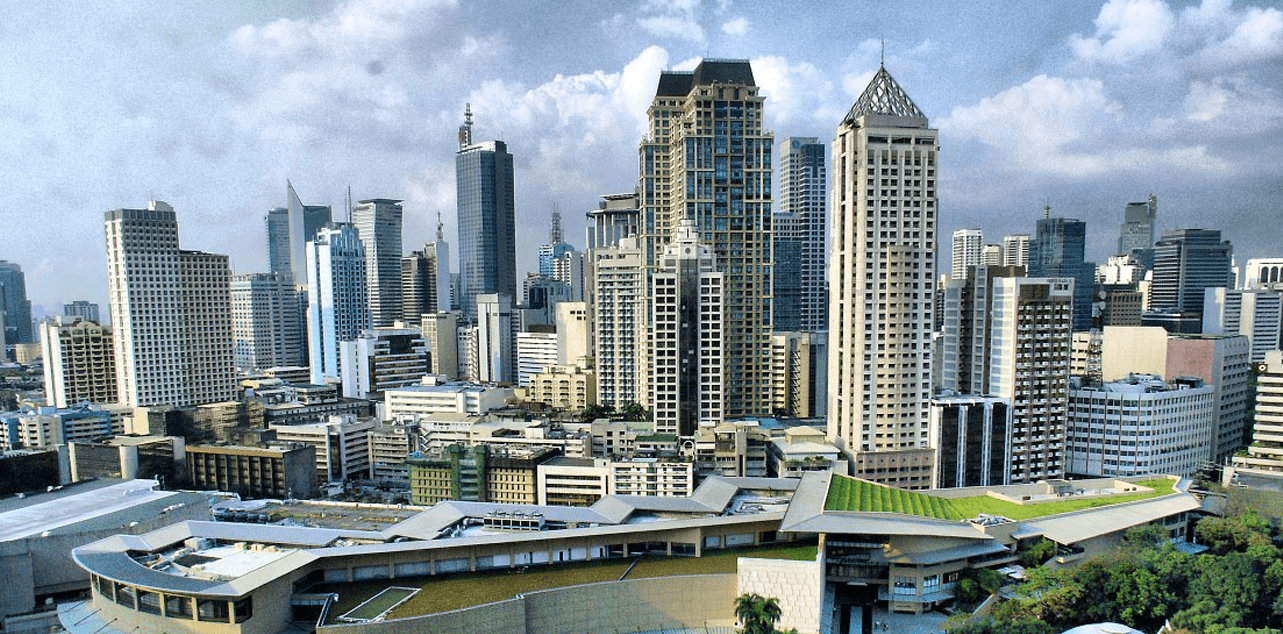 Makati, the financial
district of Philippines
Makati is a city that belongs to Metro Manila.
It is a business district located in southeast of Manila, and has many corporate offices. Makati is known as a high-class residential area, as well as a financial / business district. There are lots of high-class hotels or shopping malls there, and it is a popular area with affluent people of Philippines and travelers.